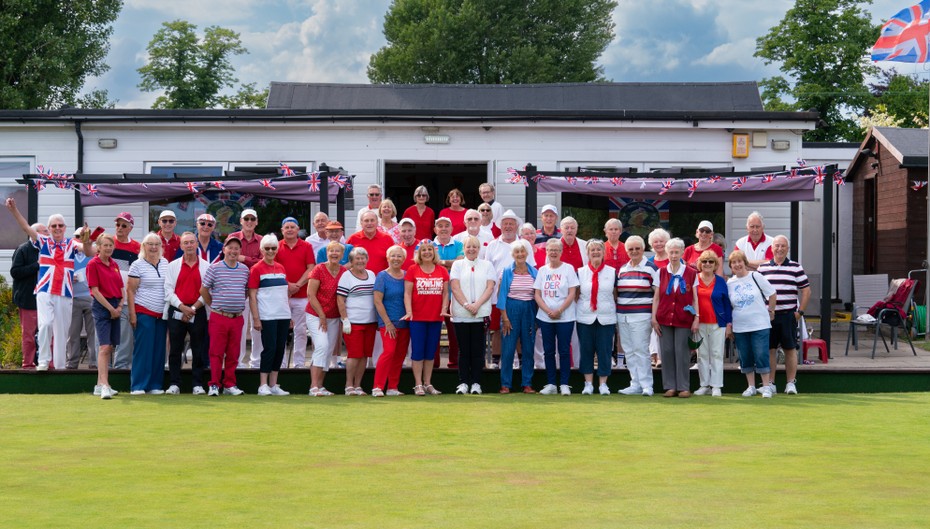 Latest News

Date Posted

News/Events

On-going 2023

NEW BOWLERS of all ages and abilities - JOIN THE FUN!

.

Come along and meet us. You can get your free coaching and then hopefully you will be all set to join our very friendly club.

on-going 2023

Take a look at the clu

b

FACEBOO

K

page, search Northaw and Cuffley Bowling Club and click on 'Join' to be a part of the group

01/12/2023
Christmas Quiz Night - in the Club House 7pm. Come along and join the fun!
08/12/2023
Christmas Coffee Morning. 10am in the Club House.
12/01/2024
Coffee Morning - in the Club House. Renew your membership and join for 2024.
06/03/2024
Theatre Trip - See Carole Batter for details.
22/03/2024
Quiz/Games Evening - in the Club House. Join in the fun.
05/04/2024
Coffee Morning - in the Clubhouse. Come along and collect your Fixture Books etc.
20/04/2024
Opening Day Roll Up, 2.30pm start.
20 & 21/04/2024
Open Mornings 'Bring a Friend' - 10am at the club. Try Bowling in a fun environment.




Come and visit us, have a look around and chat to our friendly members!
Northaw and Cuffley Bowling Club has been in existence since 1937 and is an active and friendly club in the heart of the community. All are welcome, there is no age limit, from the young at Junior level, normally school age, to the more mature of us, there is fun for the whole family. You don't need to have bowled before, as new bowlers will receive a comprehensive programme of coaching from our experienced coaches.
The bowls season runs from April until the end of September with an impressive range of fixtures from friendly matches with our Hertfordshire neighbours to competitive matches and leagues. Typically new bowlers will play in 'roll ups' which gives them the chance to practice and play with fellow club members but there are many opportunities for new and experienced bowlers to play at a level they feel comfortable with.
Outside of the bowling season there is a healthy social calendar for members, including several indoor bowls games at local clubs, weekly bridge, social nights and various other member functions.
For further information please contact the Club Secretary, Mavis Pett on 01707 873472

RECRUITMENT 2023 - 2024 - COME & JOIN US!
The Bowls season starts in April, come along
if you are an experienced bowler or if you
have
never bowled before. New bowlers will
get
free
coaching from our Qualified
Coaches. Try
it and see. All levels and ages
welcome. Use the 'Contact us' tab or phone Vic Boyle on 07763 334805 or Joan Fryett on 07973 118180 for details.